Mont St Michel:One of the  
Most Interesting

 Places on Earth.
It's only half an hour from our beautiful holiday cottages in Brittany.  It makes a fantastic day trip for any non-touring members of your party.
Malcolm has a great interest in the history and the lore of Mont St Michel. Malcolm knows his way around the Mont like very few others and he knows all the most interesting things to see. Many of our D Day Tour clients are also interested in spending an afternoon or a day visiting Mont St Michel. Malcolm is happy to escort our clients to the site and accompany you on your visit.
Mont St Michel; one of France's most fascinating places.
An ancient monastery, on a fortified island, just one kilometre from the mainland, Mont St Michel has fascinated visitors for hundreds of years. As a fortress, it appeared to have everything. Easily accessed across the sand when the tide was out, easily defended when any besieging army would have to withdraw or drown at full tide.
The island is about 100 hectares (250 acres) in size and its population in 2015 was 50. Every year, more than 3 million visitors cross the sands or take the new bridge to visit the commune. It's a truly unique experience and it's less than half an hour's drive from our beautiful holiday gites.
Beautiful in any light, day or night.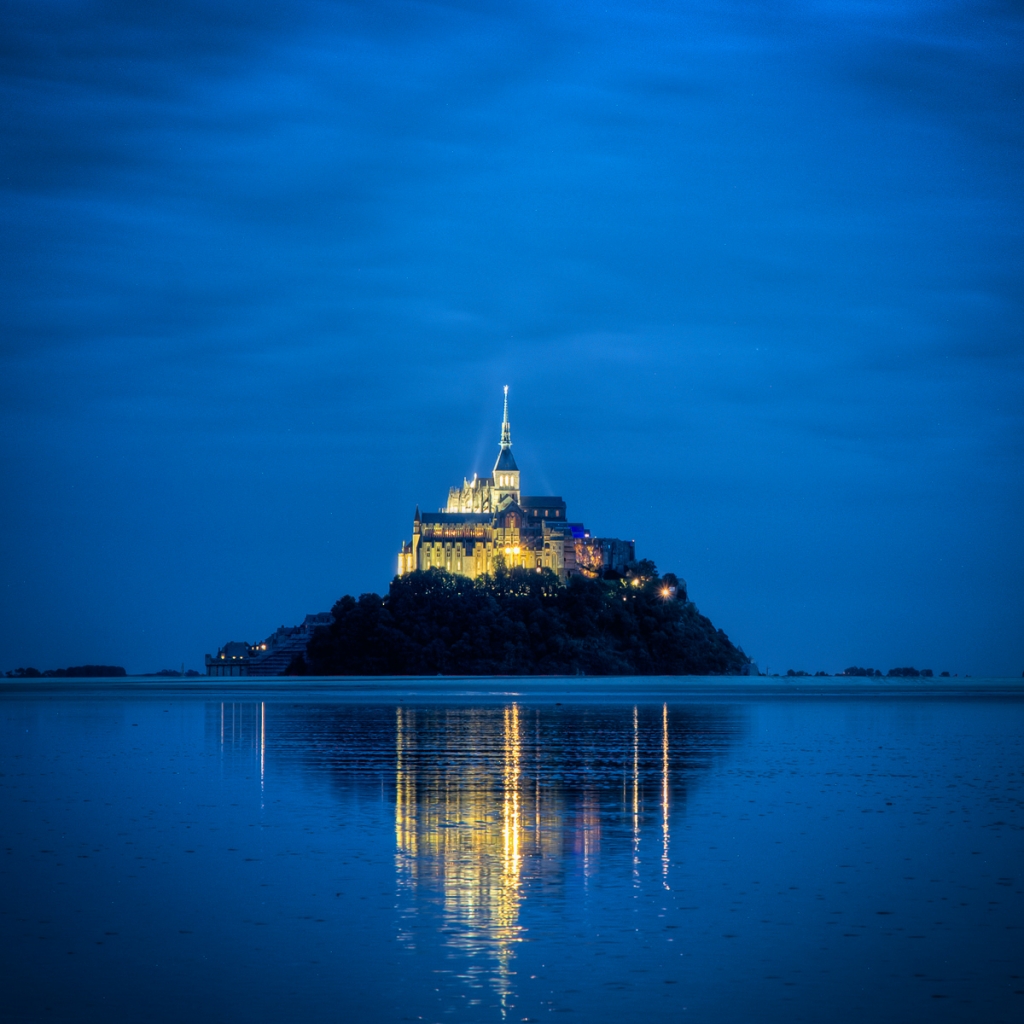 Spend the day at this
unforgettable place
this summer!
Mont St Michel is so close to our accommodation that our guests often go there in the morning, come home for lunch and a swim and go back that evening to experience the sunset or the high tide. It's that close.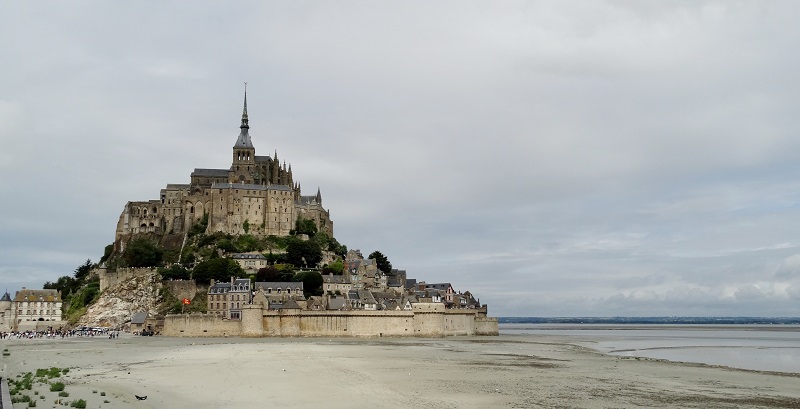 So much to do and see in this beautiful part of France
Ask us about many other options for fantastic day trips in the area. Don't forget, you can always spend the afternoon at our beautiful heated swimming pool. Sometimes it's nice just to take it easy for a while!
Holiday cottages are located close to so many attractions and activities

Plenty to do and see for any non-touring members of your party
Click edit button to change this code.