We're

open

and available for tours all year round.
Our famous tours continue, even during the winter months.
D DAY TOURS NORMANDY VIDEO
Malcolm Clough has an unrivaled expertise in every aspect of the D Day landings and Operation Overlord. His expertise and enthusiasm really brings the tour to life.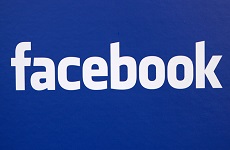 Find more on facebook. More pictures, more updates, more info from Malcolm and Alison.
Contact Malcolm or Alison today. We look forward to hearing from you.