Custom Tours of Film and TV Locations
Our D Day tours  can include some of the most famous scenes from Band of Brothers, Saving Private Ryan and  The Longest Day. We include the Pegasus Bridge, Omaha Beach, Pointe Du Hoc and St Mere Eglise on many of our tours and we visit the site of the famous action at Brecourt Manor in Band of Brothers. We often make reference to these movies and TV shows in our talks. Malcolm will be delighted to show you where many famous scenes were shot, or where the action that is recreated on film actually happened.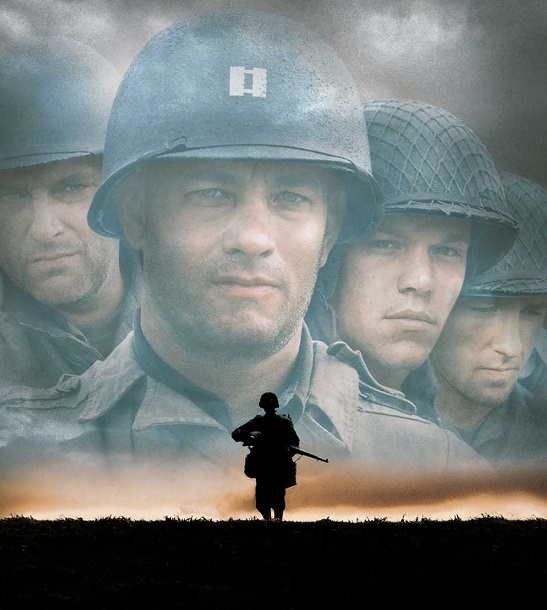 Nothing brings a movie scene to life like standing in the actual spot where the actors stood, and where the hero soldiers they depicted actually stood too.
If you have a favourite scene or passage from any film, TV  show or work of literature, please let us know if you would like to visit the location. We will be happy to oblige if time permits. Remember, all our tours are custom made to suit you and your party. We can go wherever you wish to go.
Please click this link for our D Day Tour Prices  page.