D-Day Tours of Normandy Contact Information
If you wish to book a tour with us, or if you have any enquiry whatsoever it is very easy to get in touch with Malcolm.
Please click this link for our D Day Tour Prices  page.
By email:            [email protected]
By Facebook:    Visit our Facebook page at 'D-Day Tours of Normandy.'
By Telephone:
From outside France dial: +33 2 99 18 08 21 From within France dial 02 99 18 08 21.
By Mail:
Malcolm & Alison Clough
Folleville
35460 St Ouen La Rouerie
France
If you would like to know more about our holiday cottages in Brittany please visit our website www.holidaygitesofbrittany.com
How can we help you?
Contact us today!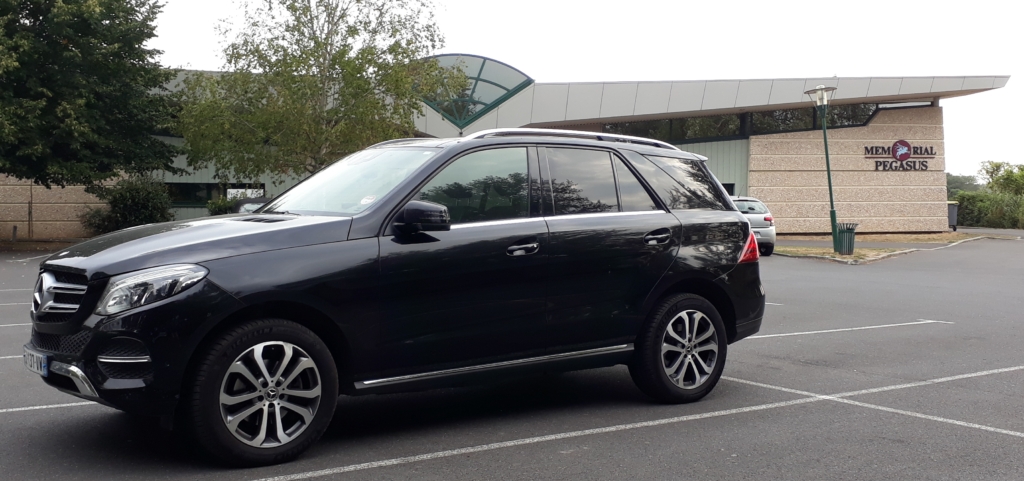 Getting Here
By Train:
We will be happy to pick you up at Bayeux Railway Station or the TGV Terminal at Rennes or at any train station in the region.
Choose whichever option suits you best.
https://www.thetrainline.com/fr
By Air:
There are some excellent budget flights available from the UK into Dinard and Rennes Airports which are ideally suited for our Three Day Tours. As you would expect with budget airlines the earlier you book the cheaper your flight will be. We are happy to transfer you to and from the airport from our home in Brittany.
By Cross Channel Ferry:
If you prefer to travel by cross-channel ferry from the U.K. or The Republic of Ireland we can offer you a 10% discount on a booking with Brittany Ferries. If you are travelling as a foot passenger we will meet you off your ferry. If you are travelling by car we can either meet you off your ferry ready to start your tour or provide a map and GPS co-ordinates to find us.
By Euro Tunnel:
It is a six hour drive from Calais to Brittany with Toll Fees of around 30 euros in either direction.
Please click this link for our D Day Tour Prices  page.
CHECK AVAILABILITY
All dates in June and July 2023 are now fully booked.
Please note we have NO availability from 3 – 10 June 2024, during the 80th anniversary commemorations.