D-Day Tour Itineraries. One, two and three day tours.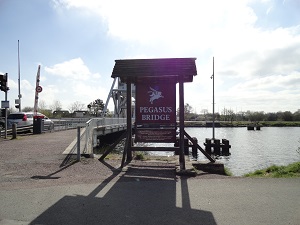 Keynote tour. Enough time to see what really happened.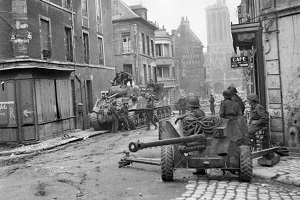 The battle for Normandy raged for months.
We're

open

and available for tours all year round. Our famous tours continue, even during the winter months.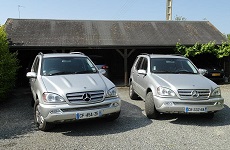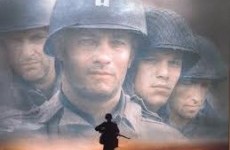 Click edit button to change this text.