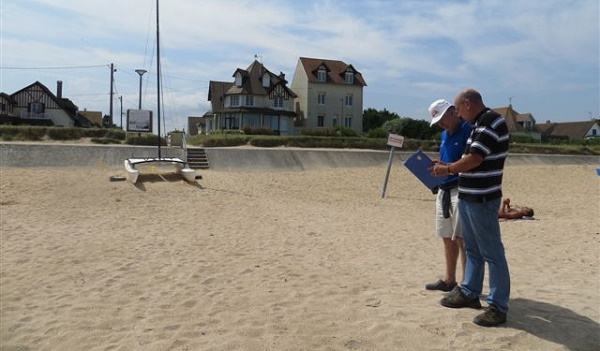 D-Day Tour Prices
Although our tours are are among the very best rated tours you will find anywhere, we believe our prices are extremely competitive and substantially lower than many other tour organisers. We invite you to check out our reviews on Tripadvisor and around the web and make your own comparisons. Bear in mind that every one of our tours is a "private" tour. It will comprise you and your group, no one else. We don't do large group tours combining different parties. Every tour is for one party only and can be tailor-made to suit your preferences. Tours are also conducted at a pace that suits you.
There's a big difference between our tours and being transported around in a large group and constantly herded on and off the buses. We like to think ours are more civilised, more informative and much more interesting.
One Day Tours
Prices
For one person €200
For two people €300
For three people €350, or for four people €400
Two Day Tours
Prices
For one person €400
For two people €600
For three people €750, or for four people €800
Three Day Tours
Prices
For one person travelling alone €500
For groups of two or more people €400 per person
If required, B&B accommodation in our beautiful holiday cottages is available at €80 per night for the cottage and €10 per person for breakfast.
If you would like to combine a D -Day Tour with some rest and relaxation or with a family holiday, we can accommodate a wide variety of groups and families in our three holiday gites in Brittany.
These prices are inclusive of all taxes and tolls, and can include pickup and drop off from hotels, train stations etc in the tour area. We are here to make your tour as comfortable and convenient as possible and to serve your agenda for the day or days of your tour.