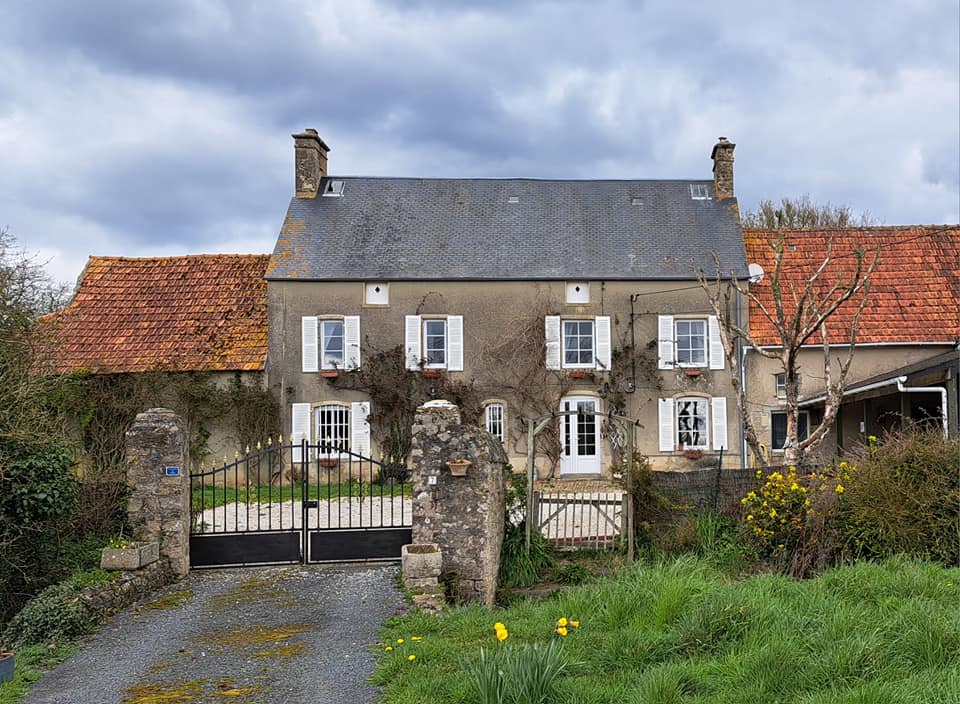 We are happy to recommend the following places to stay in Normandy. We have no link to or affiliation with these businesses but our experiences have always been positive.
Anfreville:
Stay on the site of Timmes' Orchard, where Colonel Charles Timmes famously held off German attacks towards La Fiere bridge over the Merderet river.
Bayeux:
The historic town of Bayeux is an ideal place to stay, with a variety of hotels/b&bs & restaurants to suit all budgets. It is  a central location for many of the D-Day sites. Transport links by road and rail to and from Paris are excellent.